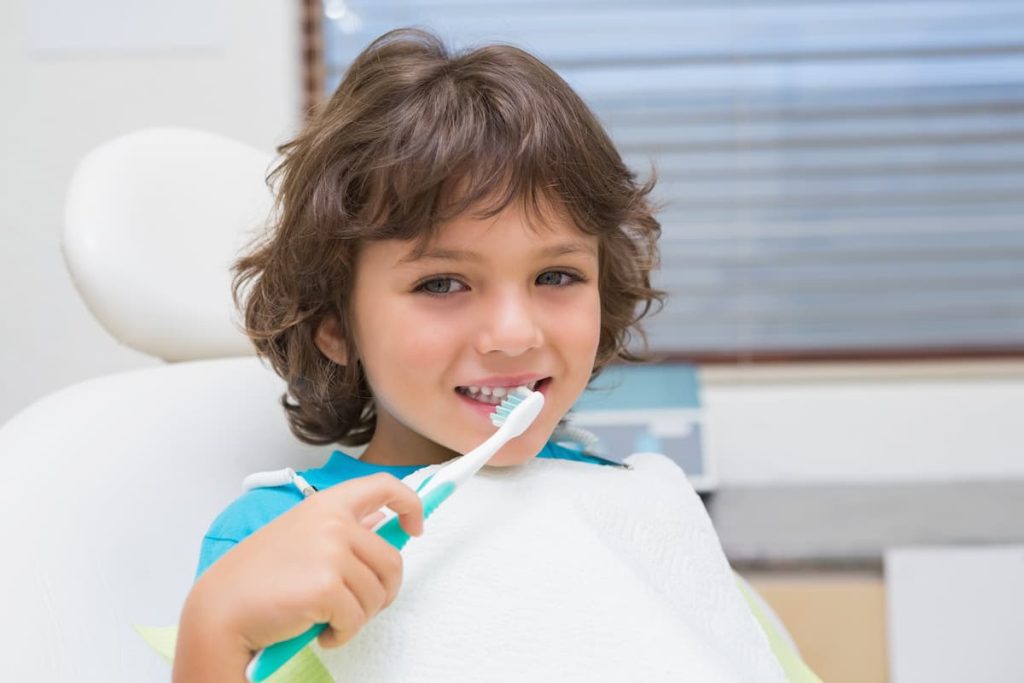 As parents, we strive to provide the best possible start in life for our children. One essential aspect that sometimes gets overlooked is early childhood dental care. Building a strong foundation of oral health habits from an early age is crucial for the long-term well-being of our little ones. In this article, we will explore the importance of early childhood dental care and how it sets the stage for a lifetime of oral health.
Establishing Healthy Habits:
The early years are the perfect time to instill good oral hygiene habits. By introducing brushing and flossing as part of their daily routine, children learn the importance of taking care of their teeth and gums. These habits become ingrained, setting the stage for a lifetime of proper oral care.
Prevention of Dental Issues:
Starting dental care early helps prevent common childhood dental issues, such as tooth decay and cavities. Regular dental visits allow the dentist to monitor the growth and development of the child's teeth, identify potential problems, and intervene before they become more serious. This proactive approach can save your child from unnecessary pain and discomfort.
Early Detection of Developmental Problems:
Childhood is a critical period for dental development. Regular dental check-ups allow the dentist to monitor the growth and alignment of the child's teeth, as well as the development of their jaw. Early detection of issues like misalignment or bite problems enables timely intervention, potentially avoiding more complex orthodontic treatments later in life.
As You Take Care of Your Child's Bright Smile:
If you want to improve your child's oral health, visit our contact page to book a dental appointment. We will give you and your family the guidance needed to ensure your child's teeth are always white and clean. Connect with us TODAY and we look forward to supporting your family through dentistry.