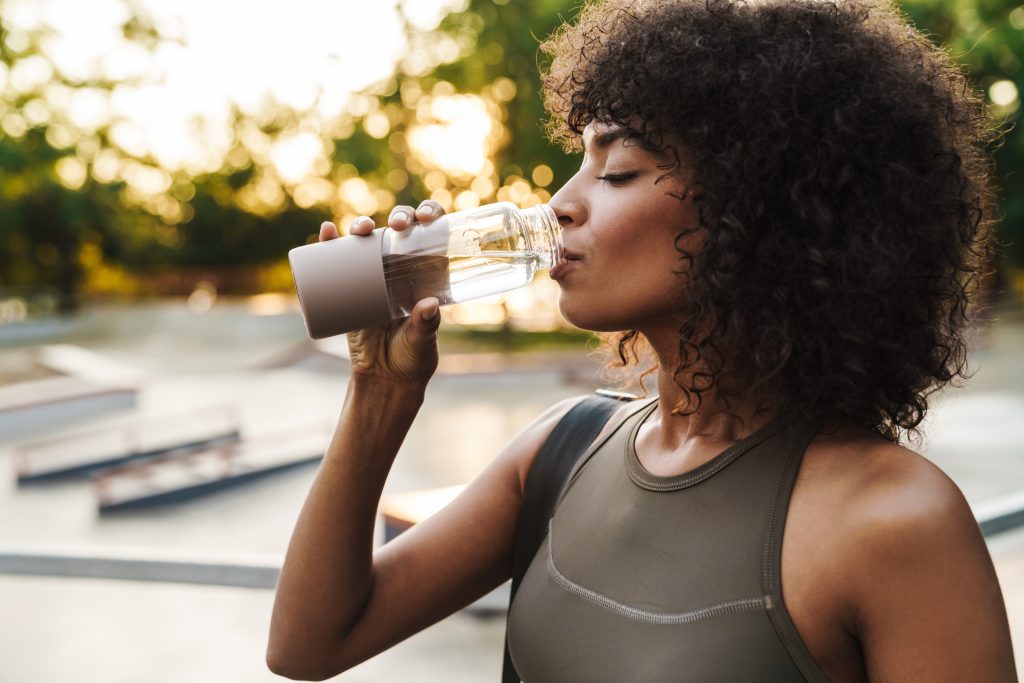 It is commonly known that water is essential for good health. Drinking water has a multitude of benefits, including weight loss, flushing out toxins, and maintaining regularity. But did you know that drinking water can also improve your oral health? Lifetime Dental Excellence has the best advice for you when it comes to maintaining good oral health.
The Importance of Water for Oral Health
Water is essential for oral health for a variety of reasons. As mentioned earlier, water helps to remove food and bacteria from your mouth. Water also helps to keep your saliva levels high. Saliva is important for oral health because it helps to neutralize acids and repair tooth enamel. A lack of saliva can lead to several problems, including dry mouth, bad breath, and an increased risk of cavities. This is why it is crucial to drink plenty of water each day. Not only will it keep your mouth healthy, but it will also keep your body hydrated and functioning properly.
How Drinking Water Can Help Prevent Cavities
In addition to keeping your mouth healthy, drinking water can also help to prevent cavities. When you drink water, it helps to flush out food and bacteria that can cause cavities. It also helps to keep your teeth clean and your gums healthy. Drinking water also helps to neutralize acids in your mouth. Acids often break down tooth enamel and lead to cavities. By neutralizing these acids, water can help to protect your teeth from cavities.
If you want to learn more about maintaining oral health, visit www.lifetimedental-clawson.com to connect with a professional.