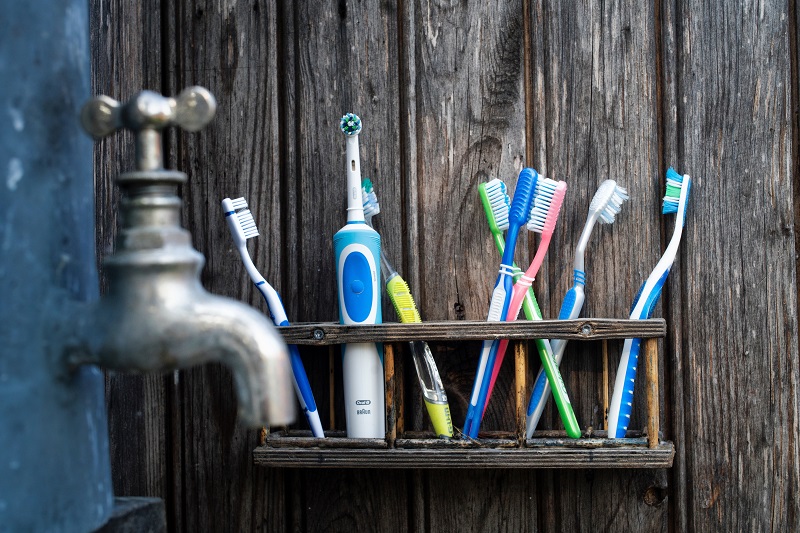 Unfortunately, the Coronavirus has made its way to Michigan. We have heard a lot about the importance of social distancing, not touching our faces, and proper hand washing techniques to help slow down the spread of the COVID-19 virus. These should all be adhered too.
Additional Tips
Do NOT store toothbrushes together.
Replace toothbrushes more often and when sick.
Poor a small amount of Listerine in a cup and dip your toothbrush before using.
Do not spit in the sink when others are in the room with you.
Disinfect your sink after use.
Awareness is key. During this time, it is important to be very diligent to help reduce the speed of the spread of COVID-19.