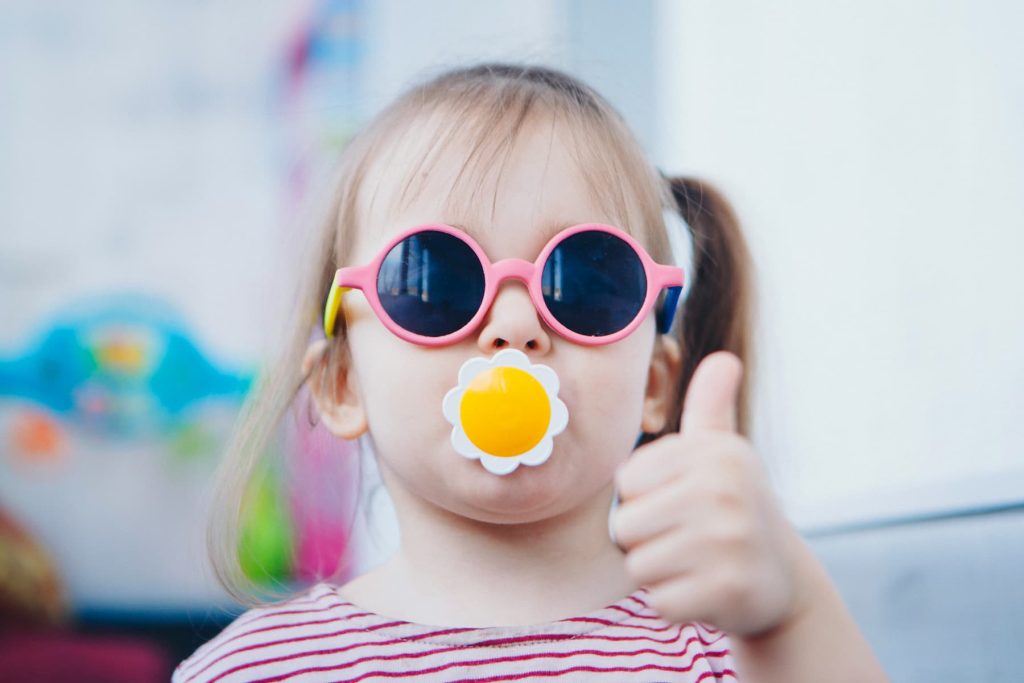 Thumb sucking and pacifier use are common habits among infants and young children. While these self-soothing behaviors can provide comfort, it's important to understand their potential impact on dental development. In this article, we will explore the effects of thumb sucking and pacifier use on dental health and provide strategies to help break these habits when the time is right.
Effects on Dental Alignment and Bite:
Extended thumb sucking or pacifier use can exert pressure on the developing teeth and jaws. Prolonged and intense sucking can lead to misalignment of the teeth, an open bite, or an overbite. These issues can affect the child's ability to bite properly, speak clearly, and even impact facial aesthetics. It's essential to be aware of these potential consequences and take steps to address the habits before they cause long-term dental problems.
Breaking the Habit:
Breaking the thumb sucking or pacifier habit requires patience, consistency, and gentle encouragement. Here are some strategies to help your child transition away from these habits:
a. Positive Reinforcement: Praise and reward your child for periods of non-sucking, acknowledging their efforts to break the habit.
b. Distraction Techniques: Engage your child in activities that keep their hands and mouth occupied, such as playing with toys, drawing, or reading books.
c. Limit Access: Gradually reduce the time and availability of pacifiers, or encourage the use of pacifiers only during sleep times.
d. Offer Alternative Comfort: Introduce other soothing techniques, such as a favorite blanket or stuffed animal, to help your child find comfort without resorting to thumb-sucking or pacifier use.
e. Positive Role Models: Encourage older siblings or peers who have already stopped thumb-sucking or pacifier use to serve as positive examples for your child.
f. Dental Professional Guidance: Consult with your child's dentist for personalized advice and support tailored to your child's specific situation.
Timing and Patience:
It's important to note that breaking these habits is a gradual process, and each child is different. Visit our Contact Page to learn about how we can improve your child's oral health. The team at Lifetime Dental is always ready to help you keep a bright white smile at a friendly and welcoming office. We look forward to helping you and your young one keep clean teeth.