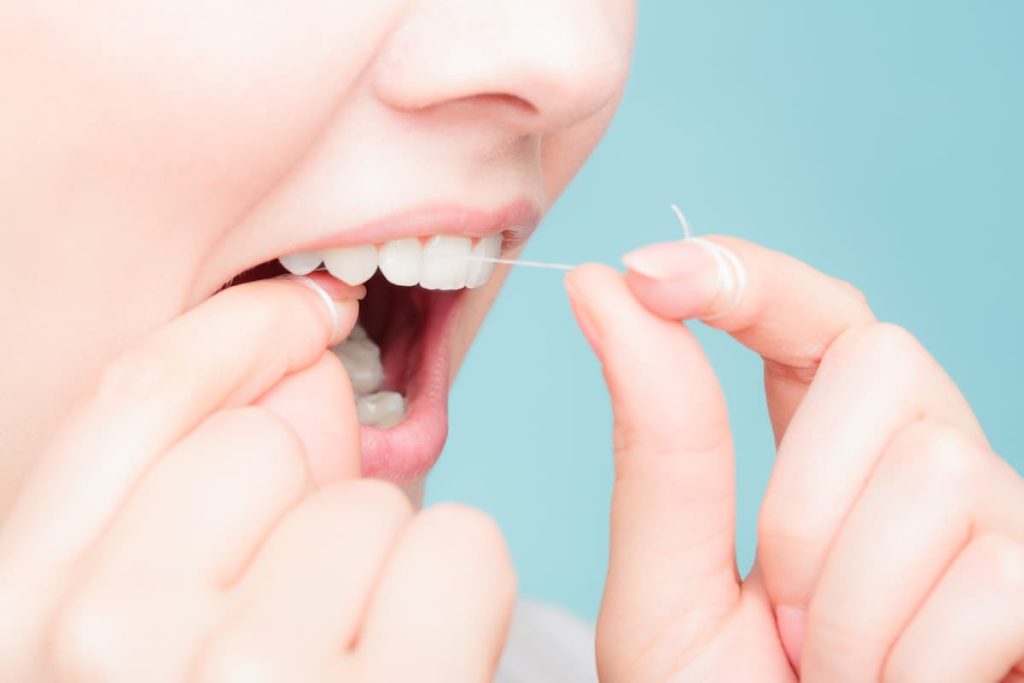 Cavities and gum disease are the leading dental problems. They are also some of the most preventable. By taking good care of your teeth and gums, you can reduce your risk of developing poor oral health.
1. Brush and Floss Regularly
The most important thing you can do to prevent cavities and gum disease is to brush your teeth at least twice a day and floss once a day. Brushing removes plaque, a sticky film of bacteria that forms on teeth and can lead to cavities and gum disease. Make sure you use fluoride toothpaste and a soft-bristled brush. Brush your teeth for at least two minutes, focusing on all areas of your teeth.
2. Eat a Balanced Diet
What you eat can affect your oral health. Foods high in sugar and starch can lead to cavities by feeding the bacteria in your mouth that produce acid. Acid can eat away at tooth enamel, causing decay. Try to eat a balanced diet that includes fruits, vegetables, whole grains, lean protein, and dairy products. Drink plenty of water and limit sugary drinks and snacks.
3. Don't Use Tobacco
Tobacco use increases your risk of developing oral cancer, gum disease, and tooth loss. If you use tobacco products, quit as soon as possible.
4. Visit your Dentist Regularly
Regular dental checkups and cleanings can help prevent cavities and gum disease. Your dentist can detect problems early, before they become more serious, and provide treatment. During a dental cleaning, your dentist or hygienist will remove plaque and tartar from your teeth and gum line. They can also provide tips on how to brush and floss more effectively.
5. Use Fluoride
Fluoride is a mineral that helps strengthen tooth enamel and fight cavities. You can get fluoride from fluoridated water, toothpaste, and mouth rinse. If you're at high risk of developing cavities, your dentist may recommend a fluoride treatment or prescription mouth rinse.
6. Wear a Mouthguard
Mouthguards are crucial for athletes because it helps them protect their teeth from impact. Mouthguards can prevent tooth fractures, chips, and wear.
7. Manage Stress
Stress can contribute to dental problems by causing you to clench or grind your teeth. This can lead to tooth sensitivity, gum recession, and even tooth loss. Meditation, yoga, and exercise are great ways to relieve stress.
Visit our contact page to book an appointment with our team of dentists. We have the team and resources you need to enhance your oral health and feel confident about your smile.