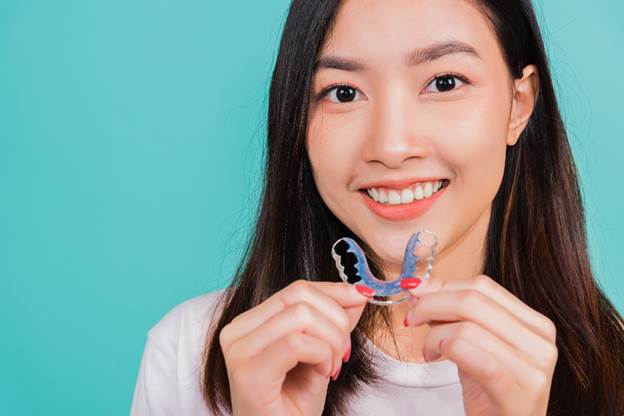 Do you need retainers? How do you take care of them? This article will give you all the answers you need about retainers.
A retainer is a dental appliance that is used to support teeth in their new position after orthodontic treatment. It is usually made of metal wire or clear plastic and fits over your teeth.
You may need to wear a retainer for a few months or years after your teeth have been straightened. The length of time will depend on how crooked your teeth were to begin with and how well you follow the instructions for wearing and caring for your retainer.
If you want to improve your smile, retainers are a great option. Keep reading to learn everything you need to know about retainers – including how to care for them and how they can help improve your smile!
Important retainer hygiene practices to keep in mind are below
1. It is important to clean your retainers every day to prevent bacteria growth.
2. There are many ways to clean your retainers, but we suggest using a dishwasher or soaking them in denture cleaner.
3. Be sure to brush your teeth and rinse your retainers before putting them back in your mouth.
4. It is also important to clean your retainer case. We recommend sanitizing it with boiling water or wiping it down with a bleach solution.
If you would like to connect with a dentist to discuss getting retainers and maintenance, visit our contact page to connect with a specialist.