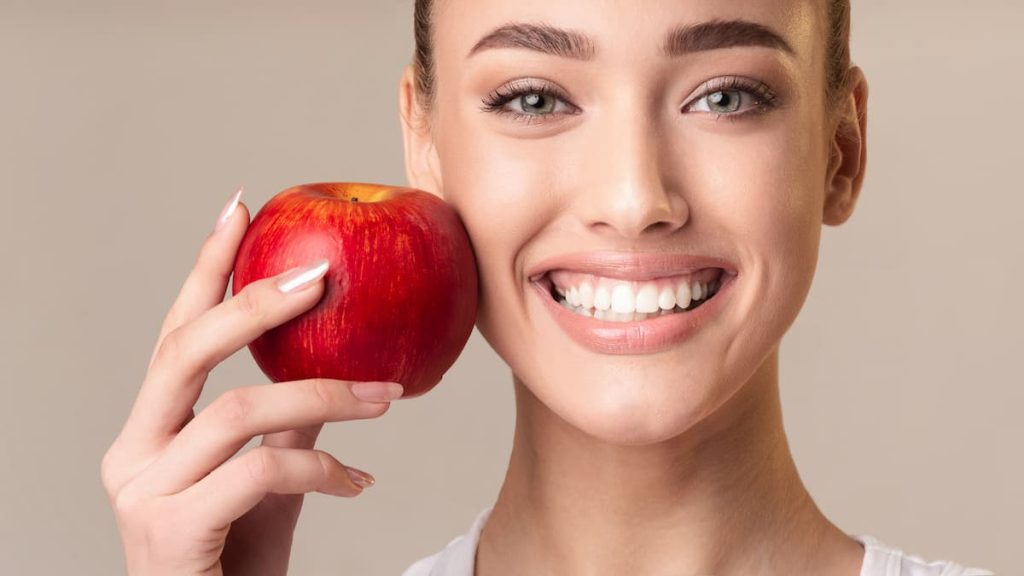 You may not realize it, but the food you eat directly impacts your oral health. In fact, your diet is one of the most important factors in determining your oral health. Read on to learn about the best foods for your oral health.
Oral Health and Overall Health
We tend to think of taking care of our teeth and gums as being completely separate from our overall health. However, this is not the case. In reality, our oral health is closely related to our overall nutrition, which is why it's so important to eat a well-balanced diet. Eating the right foods can help to protect our teeth and gums from disease and decay.
There are many ways in which what we eat affects our teeth and gums. For example, foods that are high in sugar can cause cavities. Sugary snacks, treats, and drinks can all increase the risk of cavities because they provide the bacteria in our mouths with fuel. Similarly, acidic foods can wear away at tooth enamel over time. Many drinks, such as coffee and cola, contain plenty of acids, which can erode tooth enamel if not consumed in moderation.
The Importance of Nutrition
Calcium, for instance, helps to keep teeth strong. Calcium also helps to protect our gums from disease and inflammation. Similarly, vitamin C is important for gum health as it helps to strengthen the tissues and keep them healthy. That's why it's important to ensure that we get enough of these vitamins and minerals through our diet. Eating foods like yogurt, cheese, nuts, and leafy greens can provide us with the calcium and vitamin C we need for optimal oral health.
In Conclusion
Oral health doesn't stop at brushing your teeth and flossing. Eating foods that are low in acids and sugars is essential for maintaining oral health which impacts your overall health. VIsit our contact page to book an appointment and enhance your smile!