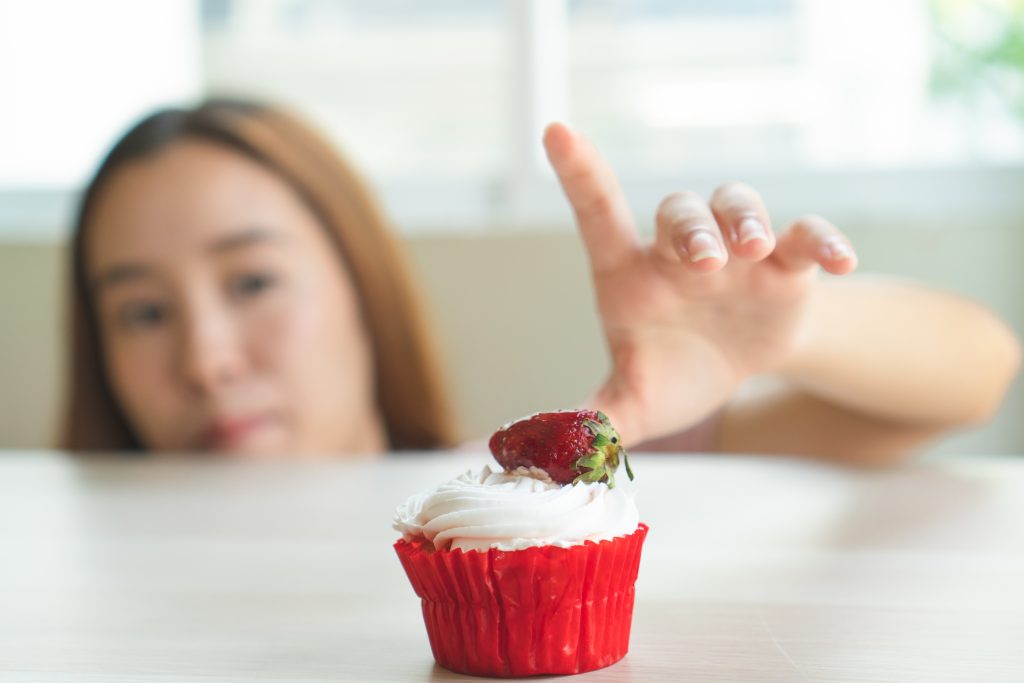 Sugar is often seen as a harmless treat, but the truth is that it can have a major impact on your teeth. When sugar meets your teeth, it creates an acidic environment that can lead to tooth decay. Tooth decay is one of the most common dental problems, and it can have a serious impact on your oral health. It is important to be aware of the effects of sugar on your teeth and to take steps to protect your dental health.
We all know that too much sugar is bad for our teeth, but we may not be aware of the specifics of how it causes damage. When we eat or drink foods with high sugar content, the bacteria in our mouths feed on the sugar and produce acids. These acids then break down the tooth enamel, causing cavities. The more sugar we consume, the more damage is done to our teeth. Not only does sugar contribute to cavities, but it can also lead to gum disease. The acids produced by the bacteria in our mouths can also irritate and inflame the gums, causing gingivitis. If left unchecked, gingivitis can lead to periodontitis, which is a more serious form of gum disease. Periodontitis can cause the gums to pull away from the teeth, leading to bone loss and tooth loss. The good news is that you can take steps to protect your teeth from the damaging effects of sugar. Be sure to brush your teeth twice a day and floss daily. These simple steps will remove the sugar and plaque from your teeth and reduce your risk of cavities and gum disease. You should also see your dentist regularly for professional cleanings and checkups. If you are concerned about the effects of sugar on your teeth, talk to your dentist. They can offer more tips on how to protect your teeth and keep them healthy.
If you want to learn more about how to keep your smile healthy, visit www.lifetimedental-clawson.com to connect with our expert dental staff.