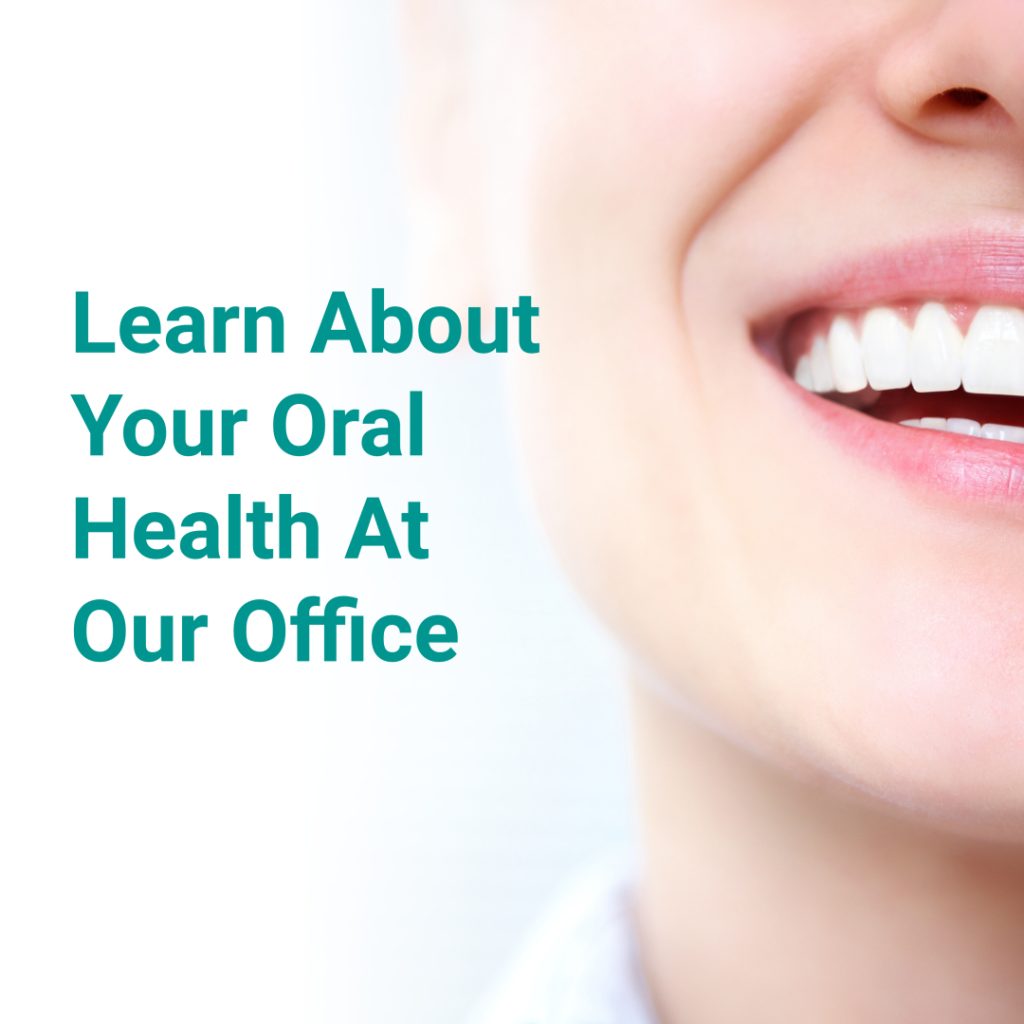 When it comes to dental health, we often think about the importance of brushing, flossing, and regular dental check-ups. However, did you know that genetics also play a significant role in determining the health of our teeth and gums? Today, we will explore the influence of genetics on dental health, explain how our genes can impact the condition of our smiles, and what you need to know about this fascinating connection.
Genetic Predisposition to Dental Conditions:
Certain individuals may be genetically predisposed to specific dental conditions. For example, some people may have softer tooth enamel due to genetic variations, making them more susceptible to cavities. Others may have a higher risk of developing gum disease due to genetic factors that affect their immune response. Recognizing these predispositions can help individuals take preventive measures and seek appropriate dental care to minimize potential risks.
Oral Health and Family History:
Our family's dental history can provide valuable insights into our own oral health. If dental issues like gum disease, tooth decay, or malocclusions run in the family, there may be a genetic component at play. Being aware of these patterns can prompt individuals to be more vigilant about oral hygiene practices, seek regular dental check-ups, and discuss potential genetic risks with their dentist.
Keep Your Smile Bright:
Are you concerned about your genetics impacting your oral health? Call (248) 965-8166 or visit our contact page to book an appointment at our dental office. While we cannot change our genes, understanding the genetic factors impacting our oral health empowers us to take proactive steps to prevent and manage dental issues effectively. Regular dental care, good oral hygiene practices, and awareness of our family's dental history are key components in maintaining optimal oral health. Our Team will ensure your dental health is in good condition.