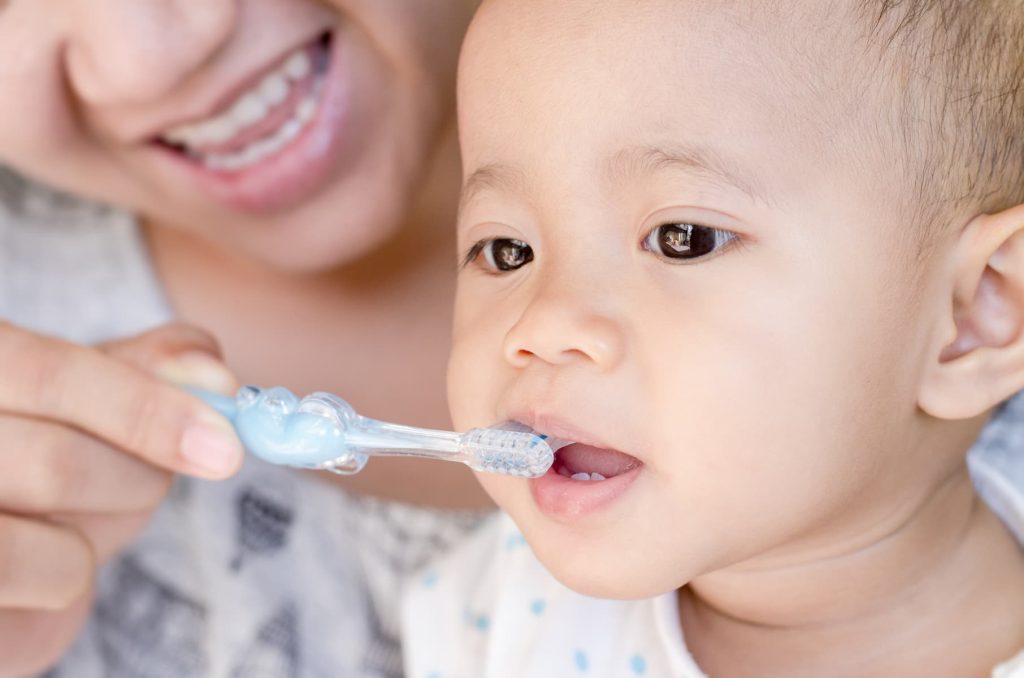 When it comes to oral health, many parents may overlook the significance of their child's baby teeth. After all, they are temporary and will eventually be replaced by permanent teeth. However, baby teeth play a vital role in a child's overall development and long-term oral health. Read on to learn about why baby teeth are so important and why they deserve proper care and attention.
Foundation for Proper Speech and Language Development:
Baby teeth serve as placeholders for permanent teeth and play a crucial role in speech and language development. They help children form sounds, pronounce words correctly, and develop proper speech patterns. Early loss of baby teeth due to decay or other issues can potentially impact a child's speech development and communication skills.
Guiding Permanent Teeth into Proper Position:
Baby teeth act as guides for the eruption of permanent teeth. They help maintain the necessary space and alignment for the incoming adult teeth. Premature loss of baby teeth due to decay or other factors can result in misalignment or crowding issues when permanent teeth come in. Addressing and preserving the health of baby teeth can help set the stage for proper alignment and positioning of permanent teeth.
Establishing Oral Hygiene Habits:
Caring for baby teeth establishes the foundation for lifelong oral hygiene habits. By instilling proper brushing and flossing routines early on, parents can help children develop good oral care practices that will carry into adulthood. These habits reduce the risk of dental issues and set the stage for a lifetime of oral health.
As Your Baby Grows:
Baby teeth may be temporary, but their importance cannot be overstated. They contribute to a child's overall development, speech and language skills, proper nutrition, and self-esteem. By understanding the significance of baby teeth and providing appropriate care, parents can help ensure their child's oral health and set the stage for a lifetime of healthy smiles. Remember, even though they will eventually be replaced, baby teeth deserve the attention and care they require. Call 248-965-8166 or visit www.lifetimedental-clawson.com to request more oral health support for your baby.