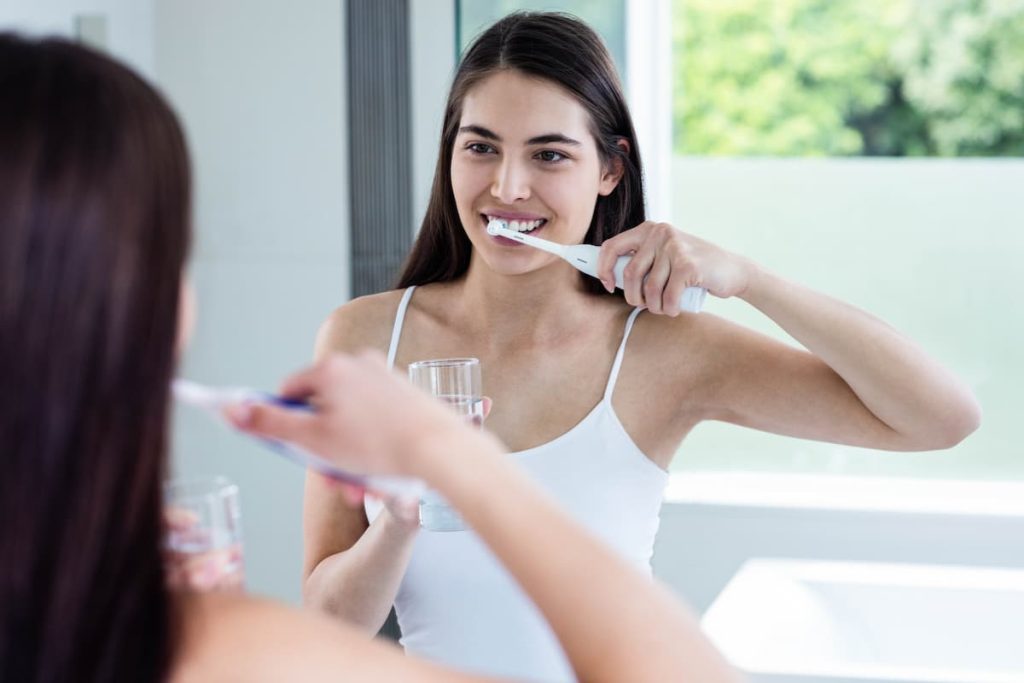 Oral health is crucial for maintaining overall health and well-being. Along with daily flossing and eating a healthy diet, brushing your teeth is one of the best ways to maintain good oral health. But what is the best way to brush your teeth? Keep reading to learn more about the amazing health benefits of using an electric toothbrush!
The Benefits of Using an Electric Toothbrush
Using an electric toothbrush can provide many benefits when it comes to brushing your teeth. Major benefits of using electric toothbrushes include:
A thorough deep clean that regular toothbrushes don't
Gets rid of plaque and bacteria that cause cavities and gum disease
Helps to reduce or prevent gingivitis, a form of gum disease that can cause red, swollen, and receding gums
Can reach the hard-to-reach areas of the mouth, where regular toothbrushes can't
Can be great for those who want to brush their teeth faster, as they can cover more surface area in the same amount of time as a regular toothbrush
How Can You Make the Switch to an Electric Toothbrush?
Making the switch to an electric toothbrush is easy and can be done in a few simple steps. To get started, you'll need to determine which type of electric toothbrush you want to use. There are two main types of electric toothbrushes: sonic electric toothbrushes and rotary electric toothbrushes. Each type has different features that can help to improve your brushing experience. After you've chosen the type of electric toothbrush you want, you can then purchase one from an online store or from a local retailer. Once you've purchased your electric toothbrush, you can then start to enjoy the benefits of electric toothbrushing!
To Wrap Things Up
No matter what, brushing your teeth with whatever toothbrush you can access is crucial for your overall health. Standard toothbrushes are effective though electric toothbrushes will help you maintain a pristine and clean smile. Visit our contact page to book an appointment with our dental team to get your teeth cleaned.