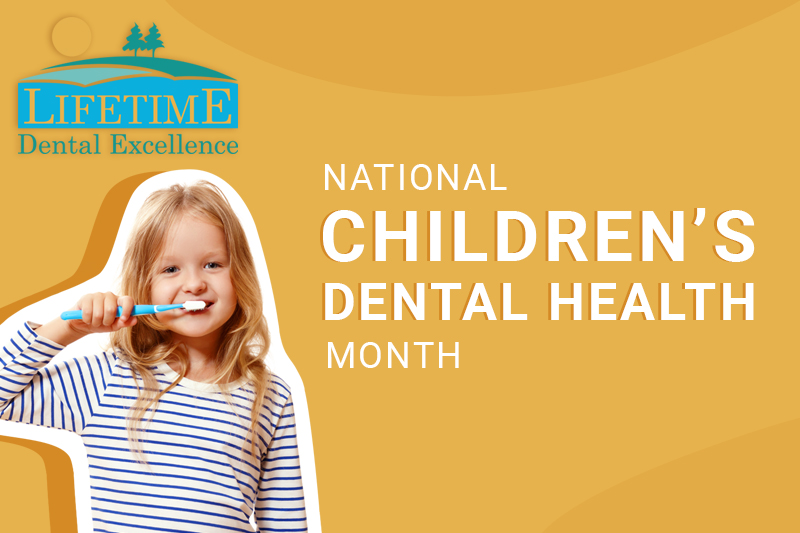 There is so much joy in having kids and starting a family. It can be the most exciting, busy time of your life, but along with this new chapter, there are many new stressors that can make even the most simple tasks hectic. Don't let going to the dentist be one of them!
What better way to encourage your little ones of the importance of dental health than by setting an example? When they see that you all go as a family, it can be a great comfort for your children while demonstrating to them the value of oral health.
It can also be a good way to keep track of everyone's dental records. No need to go back and forth between practices; it's all right in one location. Furthermore, if there is a history of dental issues in the family, our dentists are able to adequately prepare and understand the likelihood of it appearing in the child's oral health at some point.
There is also more continuity with a family dentistry practice. The child will not "outgrow" the dentist, and the family can stay at our practice. One less hassle for you to worry about.
Family dentistry is something every family should consider. As life gets to be busy, stay worry-free about where you and your family can go to be well taken care of and remembered by the professionals that treat your family and their oral health care needs. Contact Lifetime Dental Excellence in Clawson, Michigan to learn more and to make an appointment.