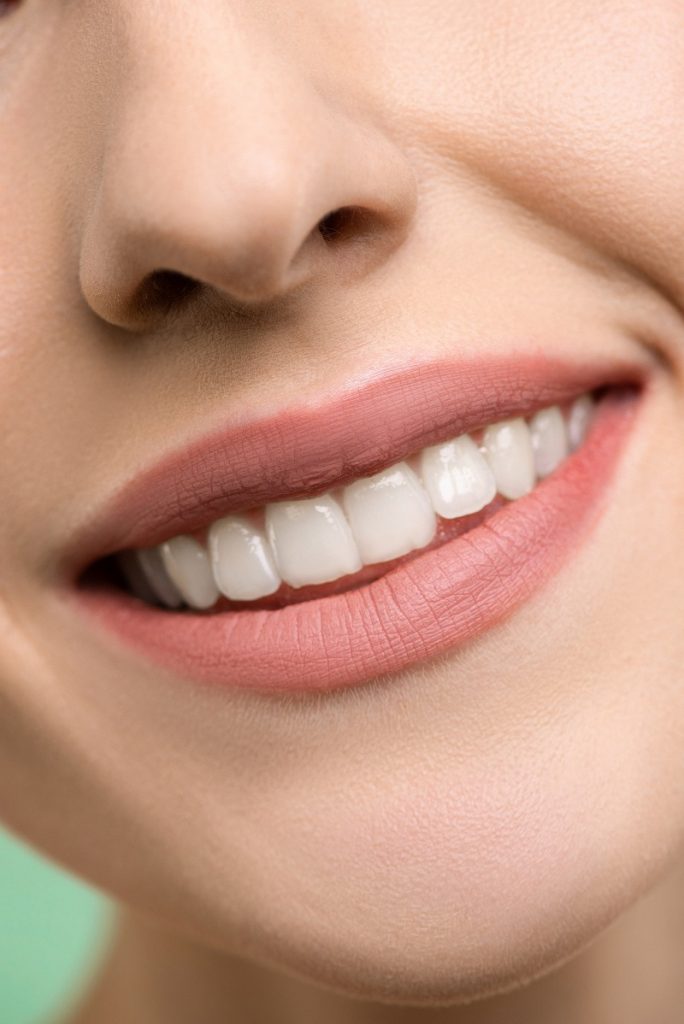 Improve your smile and boost your self-esteem by investing in dental veneers. Dental veneers look like natural teeth. They are made from porcelain or composite resin that are custom created for you. These thin coverings are placed on the front section of your actual tooth, enhancing your smile.
Below are common reasons for our patients to choose veneers for a better smile.
Discolored Teeth
Chipped Teeth
Crooked Teeth
Misaligned Teeth
Irregularly Shaped Teeth
Gaps Between Teeth
If you have been considering improving your smile, contact Lifetime Dental Excellence in Clawson, Michigan for an appointment to learn more and to see if dental veneers are right for you.