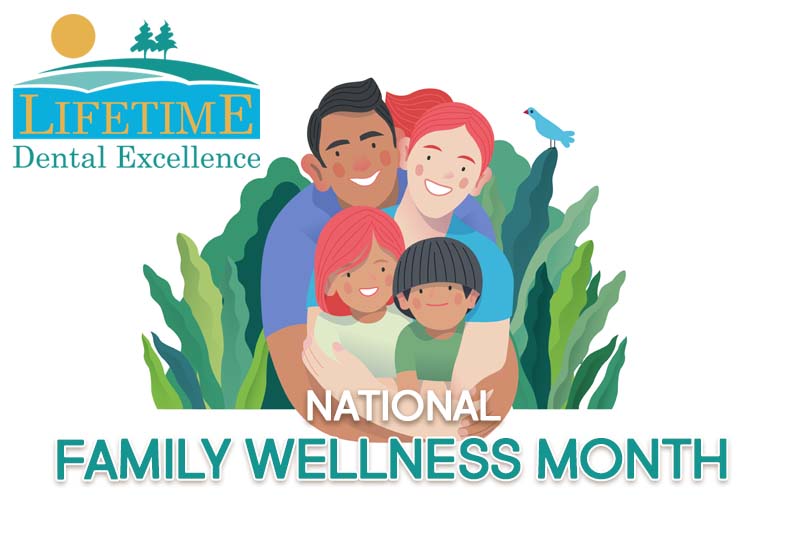 Taking care of your mouth is not just essential for strong, healthy teeth. Proper oral hygiene is also crucial for your general health overall. Your mouth contains many different types of bacteria, viruses, and fungi. Some are good and make up the natural composition of your mouth. Others are harmful and cause health concerns.


Causes of Oral Diseases and Infections
A diet with a high sugar content makes it easy for acid-producing bacteria to thrive. The acid that comes from this type of bacteria deteriorates tooth enamel and causes cavities. Bacteria near the gumline produce a sticky film called plaque. Plaque build-up and cause the gum to become inflamed, resulting in gingivitis. The factors that contribute to plaque are tobacco, coffee, poor brushing habits, diabetes, sugar, and genetics.

Diagnosing Oral Conditions
A dentist can diagnose oral conditions during your regular check-ups. During a dental examination, the dentist will inspect your teeth, mouth, throat, tongue, cheeks, jaw, and neck. The dentist will also take X-rays. If your dentist finds a problem, they will let you know and tell you what steps need to be taken to fix the problem.

Preventative Treatments for Healthy Teeth
You need to have a cleaning by the dentist twice a year. Cleaning will get rid of any plaque missed by daily brushing and flossing. Fluoride treatments strengthen tooth enamel making your teeth more resistant to bacteria and acid. Any symptoms of infection will warrant a prescription of antibiotics. These antibiotics can come in the form of a mouth rinse, gel, oral tablet, or capsule.
Proper oral hygiene is crucial to keeping a happy and healthy mouth. Your oral hygiene is the window to your general health. Some oral health conditions have been linked to play a role in cancer. Be sure to make an appointment with Lifetime Dental Excellence in Clawson, Michigan, as well as floss and brush your teeth twice daily.