Emergency Call
We offer emergency phone consultations to our existing patients. Call us anytime.
Opening Hours
| | |
| --- | --- |
| Mon – Thu: | 7:00am – 7:00pm |
| Fri: | 7:00am – 12:00pm |
| Sat – Sun: | Closed |
New Patients
To assist in providing a convenient visit, we provide our paperwork for you to fill out from the comfort of your own home.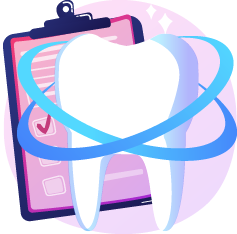 At Lifetime Dental Excellence, we are prepared to care for you, even during those unexpected emergencies. There is no planning when it happens, but you can count on us being here when they do. If you are experiencing a dental emergency, please call our office anytime at (248) 965-8166.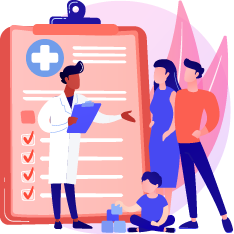 During your regular checkup, we will overview your dental hygiene with you or your child and help make sure you are using proper techniques to get the most out of your everyday routine. At your appointment, we will make sure if your dental health is in proper shape and if warranted, will make any suggestions and recommendations needed.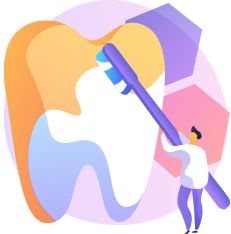 Lifetime Dental Excellence's new aesthetic dental treatments provide our patients with the opportunity to have the perfect smile. We provide the best service in Clawson and the surrounding community. We keep on the cutting edge of new technology, techniques, and equipment as they become available, allowing continuous improvement and options to our patients.
Peace of Mind for You and Your Wallet!
At Lifetime Dental Excellence, we love helping our patients work on their oral health by providing the best dental care possible. Our staff is trained to provide excellent patient service, and make every visit you schedule with us a breeze! We appreciate that you have chosen Lifetime Dental Excellence and are so happy to have you in our extended Clawson area family. From exams and cleanings to major procedures, your well-being is our mission, and we are always working to make your time visiting our office stress-free.
Lifetime Dental Excellence team of dental industry experts is comprised of some of the best minds in Michigan. As our patient, we are committed to provide you top notch care, as well as an unparalleled dental experience in terms of customer service and expertise.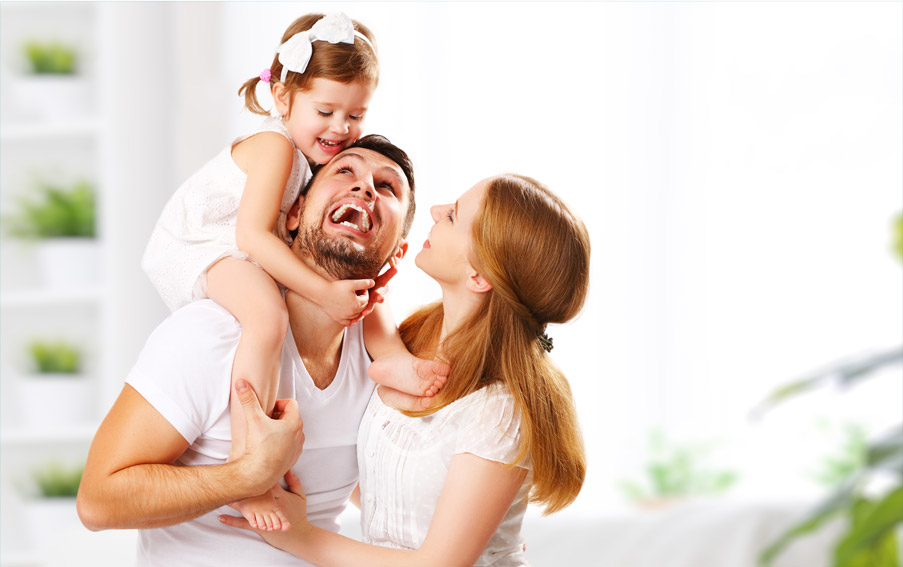 Taylor Collins
2023-04-05
Dr. Wernette did two fillings and I'm so happy with how they feel. The office is clean and very professional.
I'm so glad I found Dr. Hodas.He helped me get over my dentist anxiety after traumatic experience elsewhere. The hygienists and staff are great!
Thank you Lifetime Dental Excellence for doing such an excellent job cleaning my teeth and the friendly atmosphere. They were able to show me where I was beginning to get a cavity and they were quick to repair it with a painless and quick procedure. I was very happy with my visit and I will be coming back for my next check up soon!
Dr Weissman is one of most patient Doctors/dentist I have ever come across. He does wonderful work and is also very nice. The whole staff is great as well. 5 of 5 stars place for sure!
The name says it all It really is an excellent Dentist ! Dr Hodas is the best. And all the staff too. I felt no pain and left amazed at the procedure he did. Now I can smile again with confidence I give this practice and Dr Hodas 10 stars.
Just got my first dental cleaning in 2 years here. This was my first visit and all of the staff that I interacted with today was very friendly. It was a very good experience and I will definitely be returning.
Craig Wernette was my dentist throughout my childhood, 90s-2015 ish. He went above and beyond with my teeth and sealing them so well that now, in my 30s, when I go somewhere else (out of town), I get so many compliments on his work and how well it's maintained for the last 15+ years. No joke. Most recent dentist said, "whoever did this work really loved your teeth and did a beautiful job". No cavities or any dental issues due to his proactive work years ago.
jennifer noble
2022-05-06
Dr.Hodas was fantastic! Very professional- patient & helpful! I highly recommend!
First time patient Dr.Wernette was so attentive he let me know everything he was doing I felt very comfortable I recommend this dental office I've had dental work done before and this experience with lifetime dental excellence has been by far the best I look forward to a long relationship with lifetime dental excellence and I see you guys in a couple of weeks.
Video Testimonials